Almost a week ago (yeah a week, I know, shoot me; I know I'm lazy!), production began on the spin-off pilot, The Flash! Grant Gustin posted his seat on Instagram telling the wide world: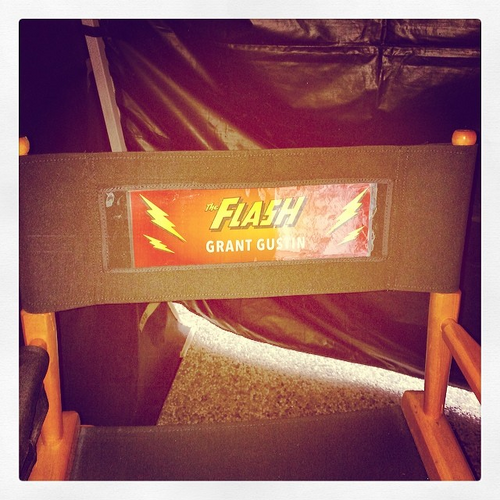 Andrew Kreisberg also posted a photo of a Flash clapper board on his Twitter account: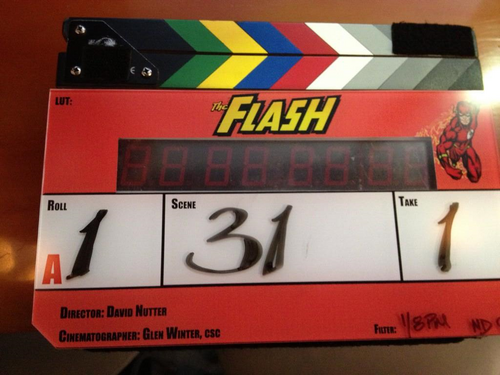 Production shall run throughout the rest of March, are you guys keen to see some behind the scenes footage?! Maybe even get a sneak peek of the full The Flash suit?! Only time will tell!